Career
As someone who participate in the success of organizational processes, in AVIV AMCG know a corporate environment is challenging and supportive base business prosperity.
That's why AVIV AMCG selected one of the top ten best places to work in Israel for 2008 based on the book of Shuki Stauber "It's not just money." And enough with curricula that include a variety of tools that help the manager in the organization.
The belief in the power of diversity, AVIV AMCG recruits employees from different backgrounds, from different sectors and with diverse experience, to offer customers a wide range of opinions, the basic knowledge and professional skills.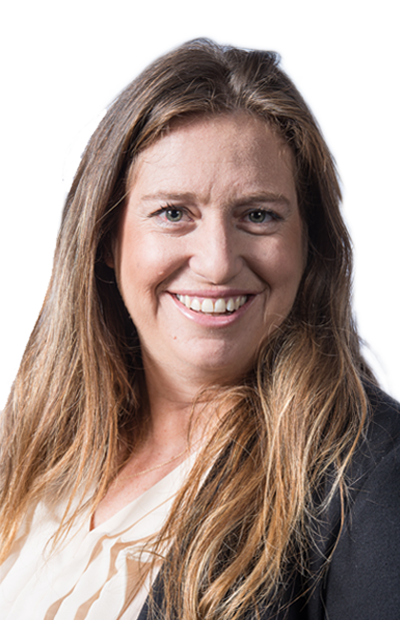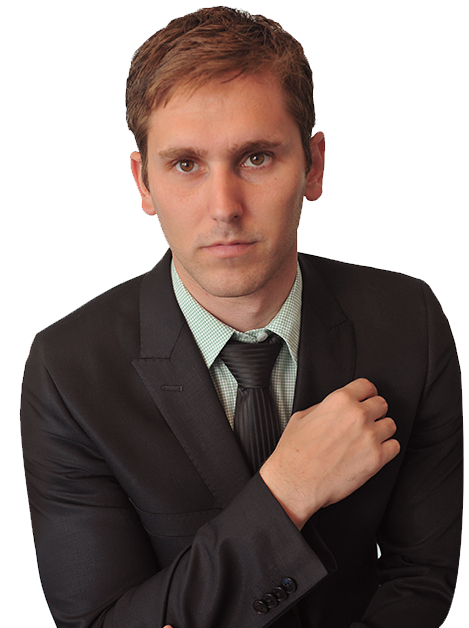 AVIV AMCG ALUMNI
We've came a long way since opening the company 28 years ago. Back then we were only a handful of people with a vision – and today we're the largest project management and consulting company in Israel, with more than 250 employees and operations both locally and abroad, with company alumni filling key positions in the Israeli market (some of which working with us as cliens or business partners).
Our company has grown and matured – but retained its initial drive and passion that has been part of our organizational culture from day one: bringing quality to any field we're in.
.The alumni forum is a platform for knowledge sharing staying it touch with the people who were once a part of the Aviv AMCG family, offering them career and networking opportunities.
Recruitment
Our human resources are our most precious asset. We focus on our employee needs, and our recruiting process is rigorous, to make sure only people who fit our organizational culture make it to the finish line. As part of the interview process, candidates are meeting with various people within our company, to make sure there's a mutual fit. Part of the screening includes work on real-life cases in small teams.
Vacancies
Jobs in 1008 – an engineer / industrial management of Eilat

Job Placement: Haifa 1

Scope of Job: Full-time

Required / Engineer / Process work of a large industrial plant north. The position involves the management and control of the production process, raw materials, quality process, working with rotating equipment such as conveyor systems, pipelines, reactors and others.

Requirements:

Engineer / A Chemistry / Biotechnology / Environmental Engineering Bhsclh- duty. Experience of two years as a chemical plant process engineering / process / industrial-duty. Management experience or Fikodi- advantage. Readiness for full-time, permanent and long-term. Job for women and men alike.

test jobs in 1008 – Administrative Assistant

Job Placement: Haifa

Scope of Job: Full-time

Required / Engineer / Process work of a large industrial plant north. The position involves the management and control of the production process, raw materials, quality process, working with rotating equipment such as conveyor systems, pipelines, reactors and others.

Requirements:

Engineer / A Chemistry / Biotechnology / Environmental Engineering Bhsclh- duty. Experience of two years as a chemical plant process engineering / process / industrial-duty. Management experience or Fikodi- advantage. Readiness for full-time, permanent and long-term. Job for women and men alike. P>

this is test

Job Placement: adasd

Scope of Job: 44